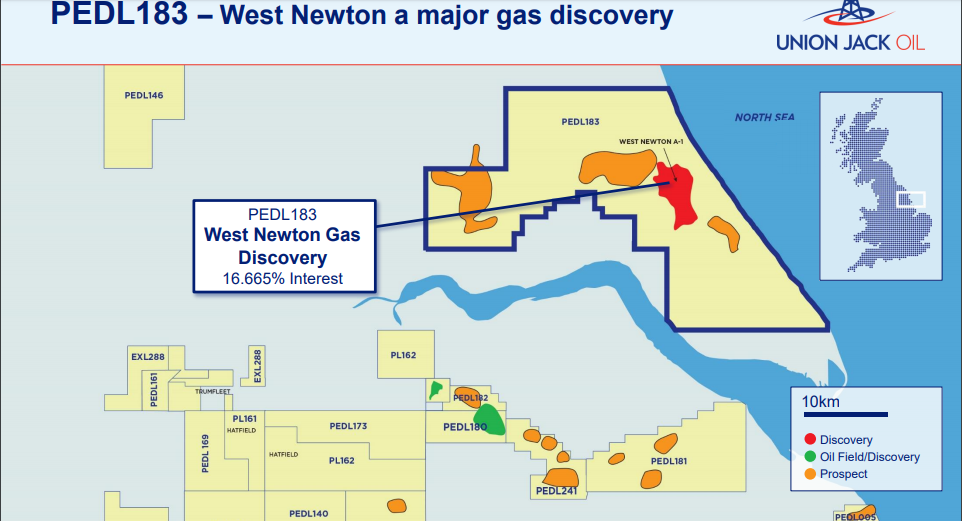 It's been a great week or so for Raithlin Energy & all the partners in their West Newton discovery. The only question that remains is how big is the discovery? Well sources from Raithlin, OGA & local indicators are inferring that West Newton is set to come in at double what is currently being touted.
To put that into barrels of oil equivalent circa 60,000,000 BOE. It's set to be the biggest onshore gas discovery in 50yrs. Make no mistake it's a question of when, not if, increased numbers are confirmed by Raithlin.
I'm hearing that all the partners have deliberately been downplaying the size of West Newton until they are officially allowed by the Oil & Gas Authority (OGA) to confirm the above numbers. This is almost certainly due to the protesters at the site. Who've created a major Police headache. Of course people are allowed to protest and I personally am against fracking. However West Newton isn't fracking. It's a conventional O&G drill.
In cases like this All partners agree to a template RNS. That agreement basically went out the window via Reabold Resources (LON: RBD) Who it's believed, decided to brief the press on Friday last week via an embargo i.e Write it up but only publish on release of RNS.
Having been busy all week with various business & personal matters I'm actually on catch up here. I can see that the usual shyster, troll scumbags, who were deliberately posting malicious bullshit about water and a 'big hole leaking all the gas' away have changed tack, attacking any and all who've been fortunate enough to back West Newton and reaped or are reaping the financial benefits. Some of the abuse directed at the Major Holder/s, the partners and their Investor Relations has been quite disgraceful. Again this is just envy & spite at their failure to make money and others success at making it. Ignore it. These wankers are not RBD/UJO shareholders they are part of various P&D crews whose form on stock picking is equalled by their vile, jealous fits of rage. I enjoy seeing them scream abuse at INVESTORS who financially backed West Newton and made fortunes. It's testament to their failure. LOL!
One moron, was 'carping' on about how he'd extrapolated, from the billions of shares bought/sold that a Major Shareholder had sold out all his 7%. Laughable Mr Newman of ShareProphets…… Stick to carp fishing Gary…. Or better still bottom fishing. Ever thought of investing in copper? Thought not….. Gary is one of the Copper Cowboy P&Ders. His track record isn't exactly Pulitzer….
So, just how high can RBD/UJO rise? If I knew then what I now know, I wouldn't have derisked taking £18,000 in profit. There could be 60 million barrels of oil equivalent about to be announced.
Good Luck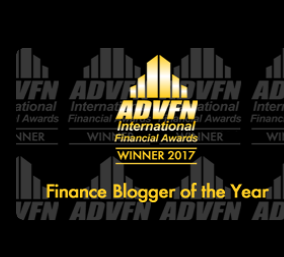 Viva
Dan